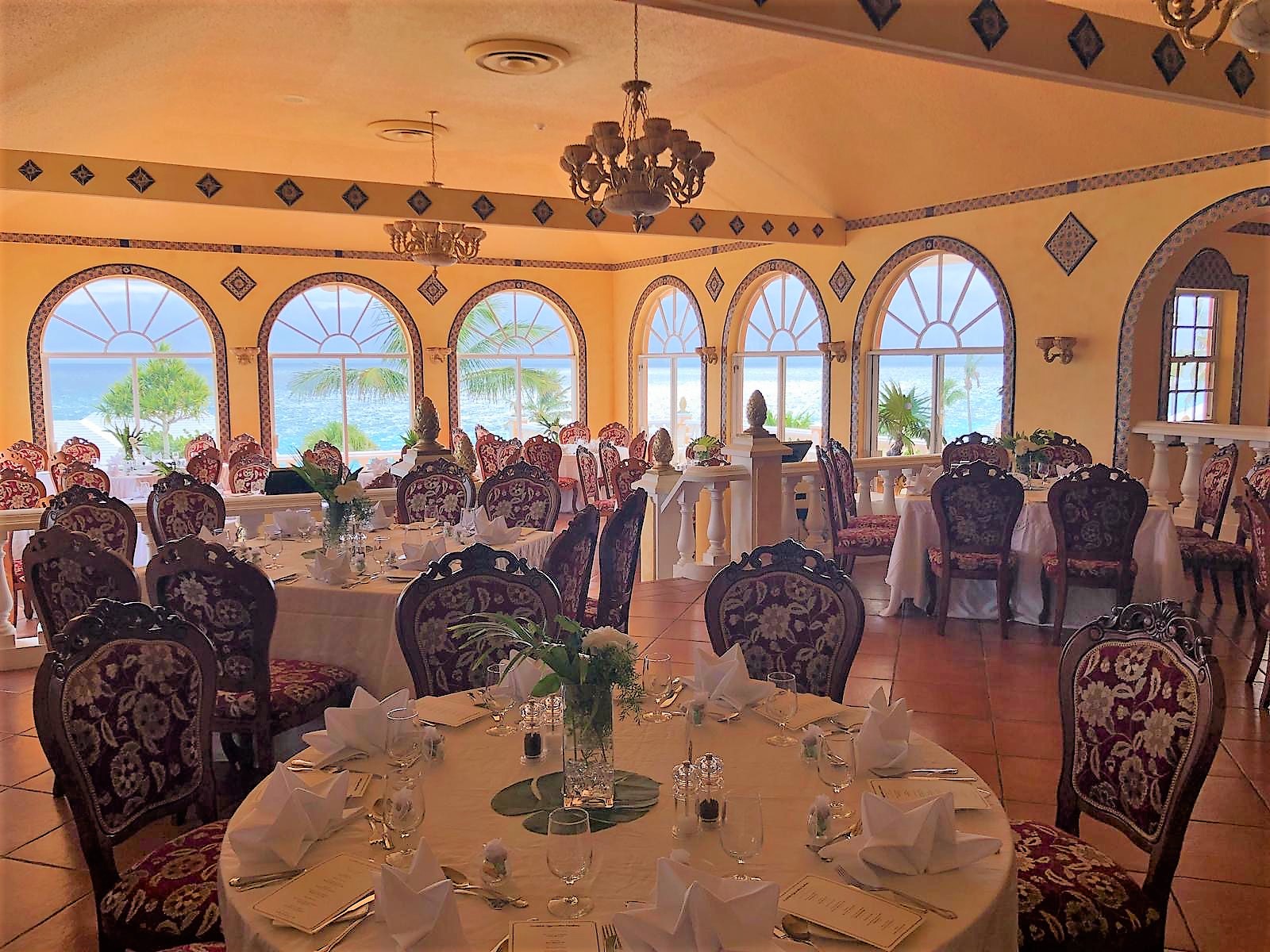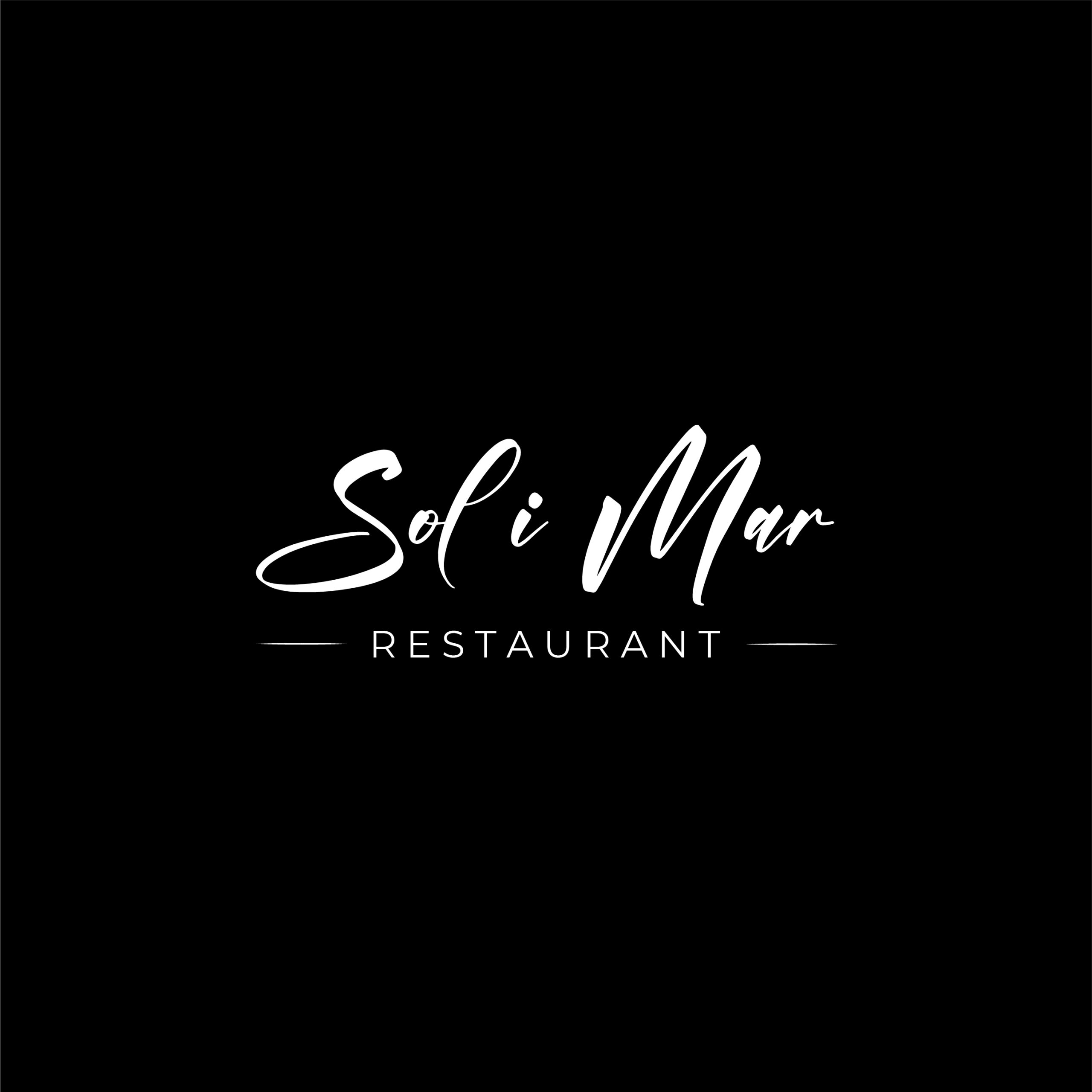 Enjoy International cuisine with a Bermudian infusion along with traditional flair for locals and visitors alike. Sol i Mar Dining is truly a gem in Bermuda, not only for its outstanding cuisine but also for its location and setting. The Spanish design restaurant, enhances your dining experience. Select from the eclectic menu, savor wines from around the globe, and enjoy the view over what we unabashedly call one of the best ocean views in Bermuda.
Our artistic Chefs from around the world will inspire and create flavors and colors such as our signature dishes.
Breakfast from 7:00 a.m. – 10:30 a.m
Lunch from 12:00 p.m. – 2:30 p.m.
Dinner from 6:00 p.m. – 10:00 p.m.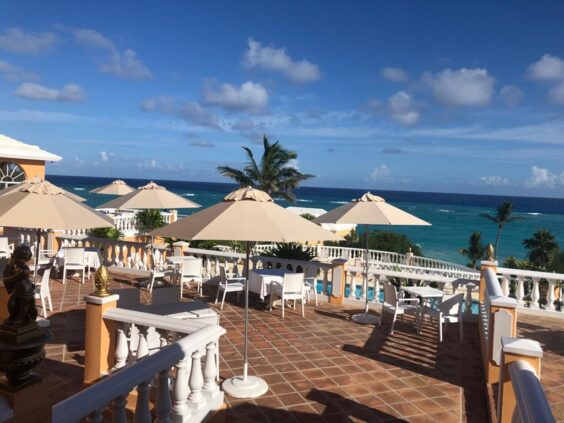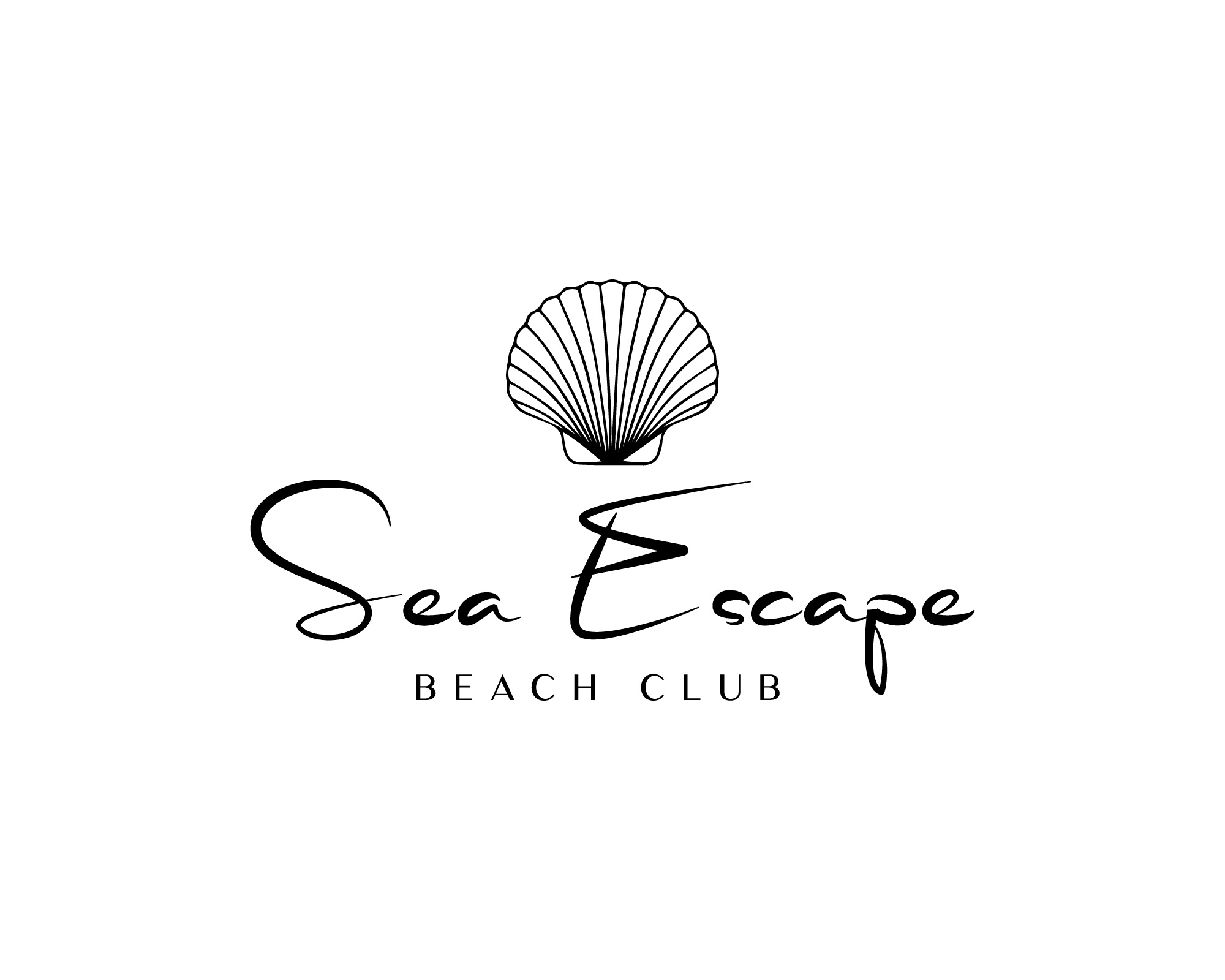 Be sure to leave room for lunch on Tamara's Terrace, the Al Fresco Mediterranean-style terrace over-looking the pool with spectacular views of the famous South Shore. Linger over a refreshing rum swizzle into the late afternoon if you wish…
Lunch from 12:00 p.m. – 3:00 p.m.
Dinner from 6:30 p.m. – 9:00 p.m.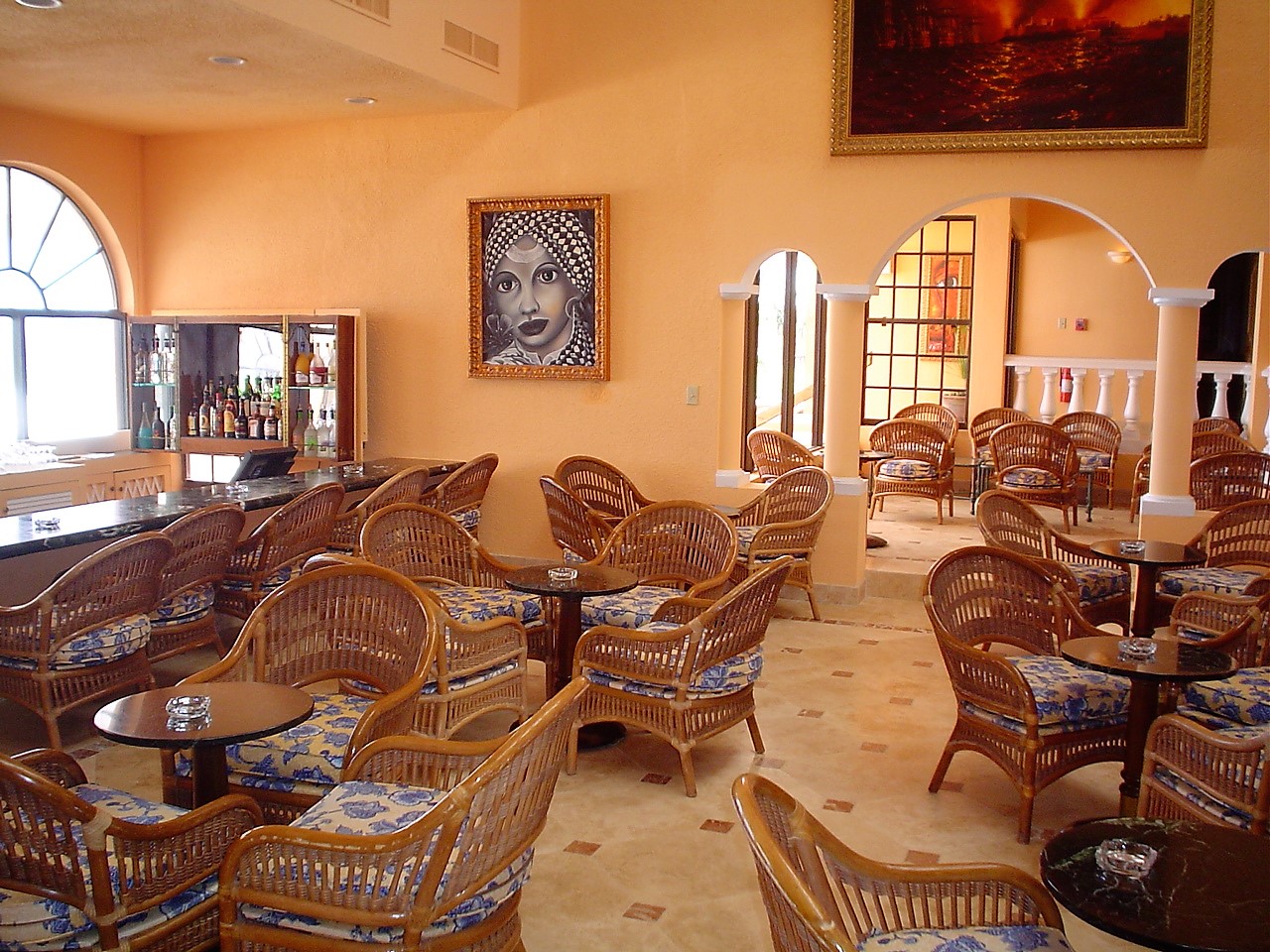 Atrium Bar & Lounge
Enjoy at this cozy bar with classic cocktails, wines, spirits, snacks and stunning views!
The bar is open from 12:00 p.m. – 11:00 p.m.